Relaxation
Beauty Salon Information
We offer a high-quality beauty salon with a focus on technique and quality. You will have a great relaxing time with more shine.
SHINMYOAN
"Shinmyoan" is a tea room quietly located in the courtyard of "Yui". The calm space of Japanese style sits far away from the hustle and bustle of the city. Your mind and body will be gently released "and you will enjoy a peaceful sleep.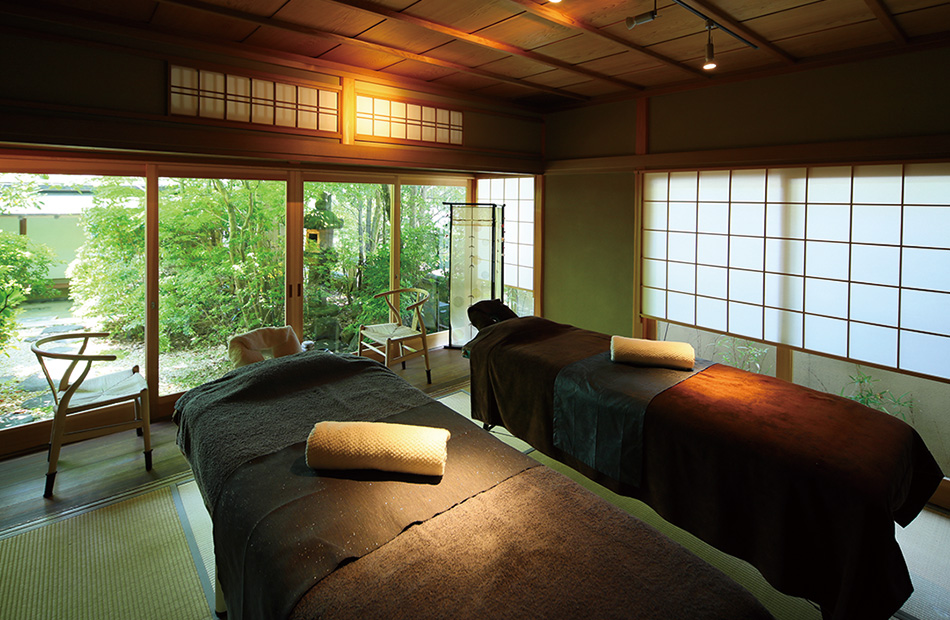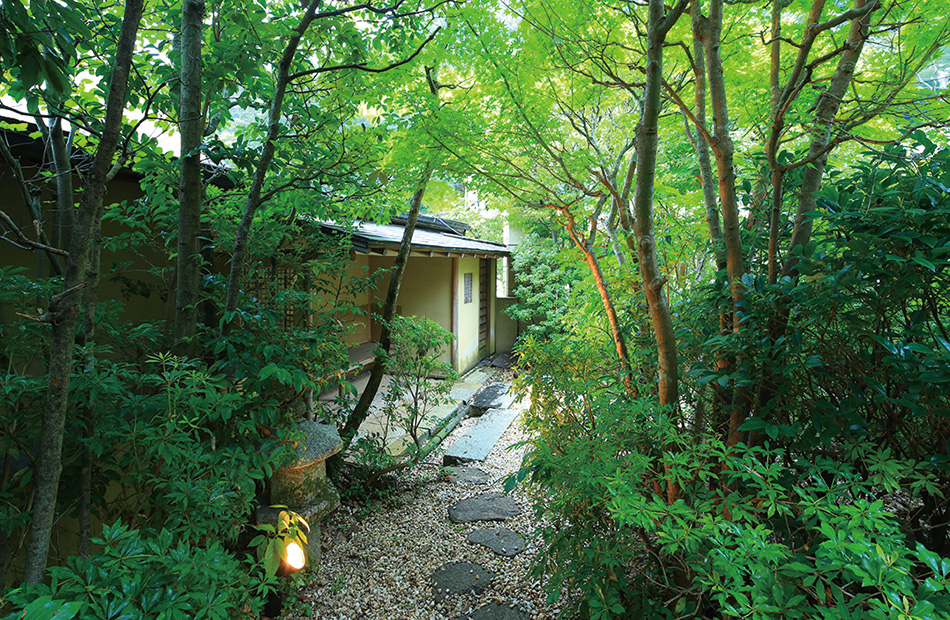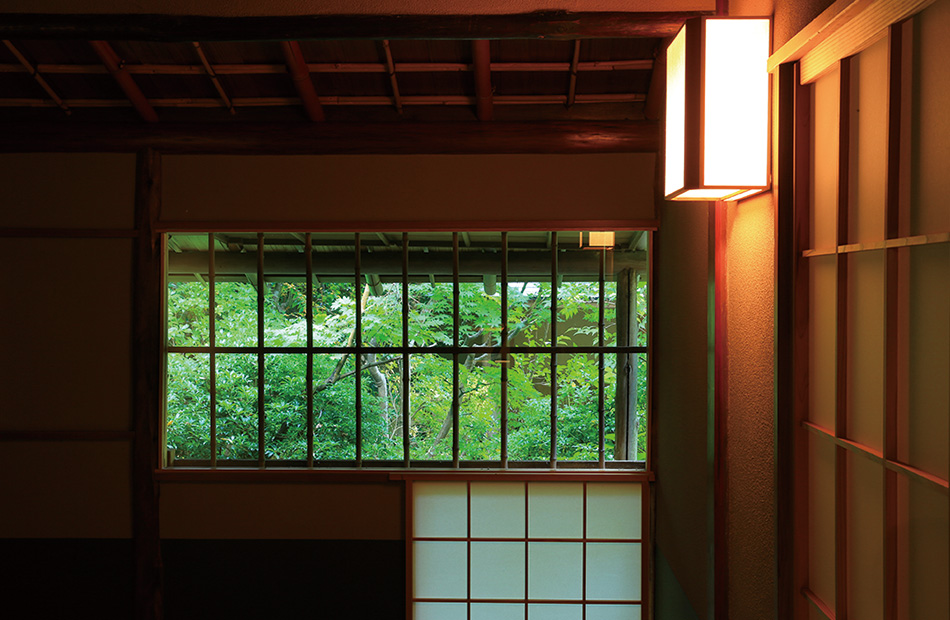 Body Treatment and Body Care
We offer a wide range of beauty treatments, including facials such as anti-aging and face-lift, as well as a full-body healing treatment. Enjoy a course based on your preferences.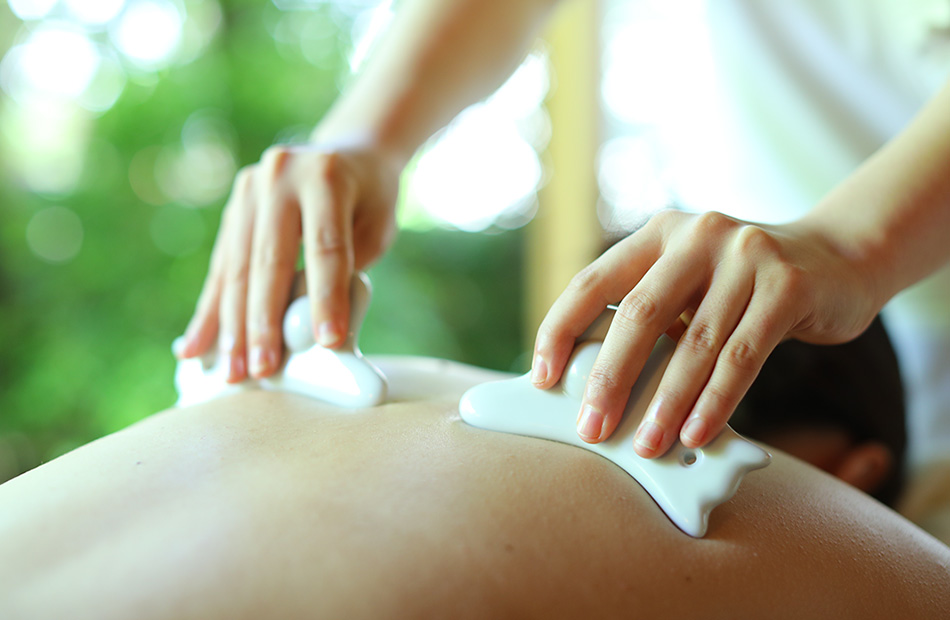 YON-KA
"YON-KA" is a true botanical cosmetics handled by beauty professionals.
This is a professional brand with a history of more than half a century, it is currently used in spas and salons in over 50 countries around the world.
The most distinctive feature is the highest quality herbs and "haute couture" care that uses the bounty of nature, including plants, fruits and marine ingredients grown in a soil free of chemical fertilizers, from a limited source and at a specific time of year.
It is a product for the true professional who pursues the harmony of mind and body, health, and pure beauty.
KASSA Massage
This is a massage method that pushes out the toxins accumulated inside the blood by rubbing the body with a plate called "Kassa" and applying pressure to the capillaries.
You can expect detox, lift up, and small face effect.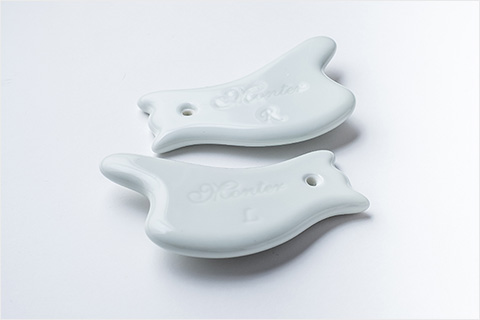 Hot Stone Massage
Hot stone uses basalt heated to around 50℃ for stone massage, and the far-infrared effect from the stone loosens the muscles and enhances metabolism.
Crescent-shaped stone is used for feet, calves, and thigh massages, and mushroom-shaped stone is used for point care to release areas of tension after the full-body massage, Hot stone massage promotes the flow of blood and lymph, relieves stress and muscle fatigue and enhances self-healing power.
As only natural materials, our hot stone massage is safe and has a high healing effect without causing allergies or rejection reactions.